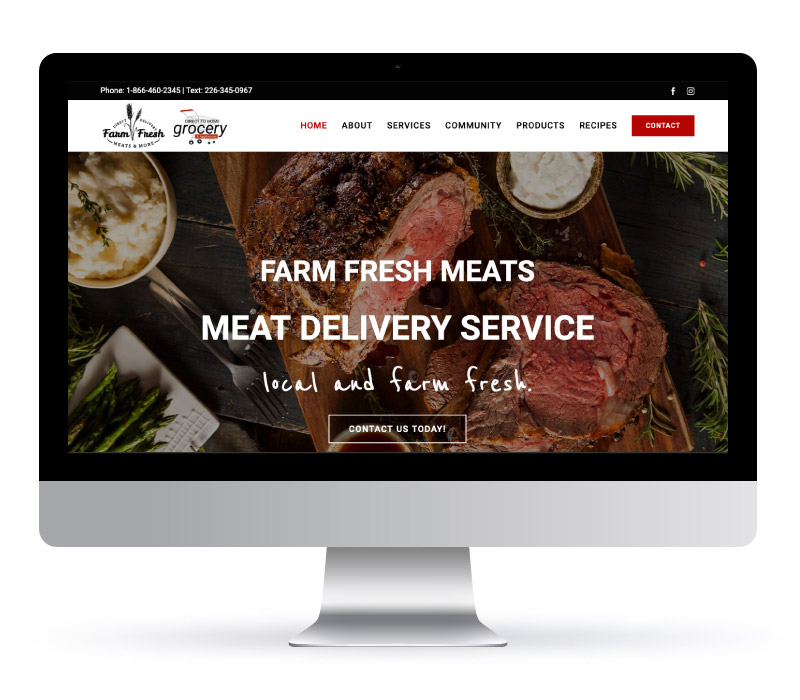 Website Design
We offer freelance projects which include custom WordPress websites installed with the best design software. When we create high-quality websites, we can brand your business with a logo and advertise utilising social media marketing.
Web Design
(WordPress, Custom Theme, Set up Hosting)

Search Engine Optimization
(Web Page Titles, Keywords, Images)
**Not Code, WordPress Only**

Google Business
(Business Listing, Ad Words, Analytics, Recaptcha)

Email Marketing
(Mailchimp or Custom Templates)
Logo Design
Discussing business goals, colour scheme and over all design with client. Creating files in Adobe Cloud software, and providing 3 samples for the client to choose from. Client can have as many changes to the samples as needed to get to there business goal. Once client is happy with the final design, handing over the final files.
Logo Development
(Creative Design, 3 Samples, Provide Proofs, Finals)

Business Cards + Stationery

Flyers, Booklets, Wholesale Sheets

Paintings
Artwork commissions accepted for fine art or digital media, prices vary depending on size and if you want artwork on canvas or framed. If you are interested in a commission please email me info@artandfashions.ca for a quote. Paintings are for pick up or if you need them shipped price differ in size.
Fine Art or Digital Media


Colour Schemes Established

Watercolour, Acrylic or Digital Medium

Canvas, Framed, or Print
(Prices vary on size, and final product)

Commissions Accepted
(DM or email details for a quote)